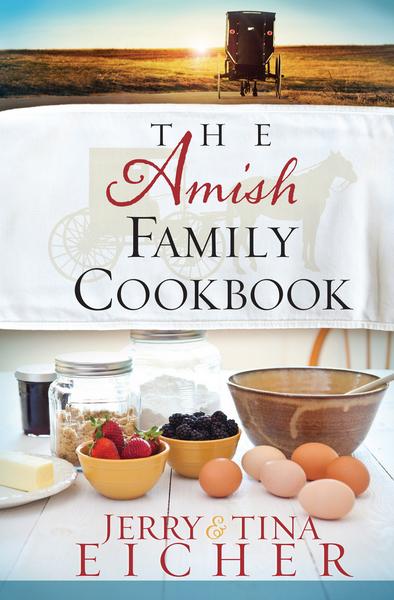 Jerry Eicher just launched a brand-new series (The St. Lawrence County Amish) with the release of A Heart Once Broken! To celebrate all things Jerry Eicher, we asked our Facebook fans to vote for a recipe they'd want to try from the cookbook he co-wrote with his wife, Tina:
Baked Blueberry and Peach Oatmeal
Cheese and Bacon Frittata
Old-Time Cake Donuts
The winner is…the frittata!
You'll find the cheese and bacon frittata recipe below, as well as on our Facebook page and Pinterest recipes board.
If you want to try more Amish recipes, you can pick up a copy of The Amish Family Cookbook today!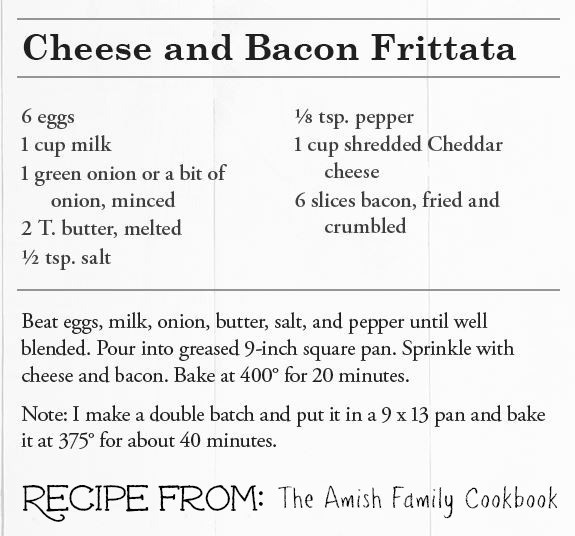 Last 5 posts by Amber | AmishReader.com