Anna's Healing
A few months ago I told you that I would be visiting the Amish community in Chouteau, Oklahoma. This is the scene for my upcoming book, Anna's Healing. Today I thought I'd share some of those photos.
One of the first things you'll see when entering the town of Chouteau is the Amish Cheese House. They have wonderful sandwiches made on fresh bread with Amish cheese, and of course the workers are Amish and Englisch. Everyone was very friendly!
This is a common thing to see in Chouteau. The Amish use tractors in this community (due to the difficulty in farming the clay dirt). They also drive the tractors to town! Notice the canopy to shield them from the sun and the truck bed pulled behind! this is for storing your groceries or other purchases. It also provides a place to sit if your friends want to go to town with you!
This is a fairly typical Amish home in the area. Notice the absence of electrical lines, the gas tank in the front, and the tractor. I discuss the differences in this Amish community in my series!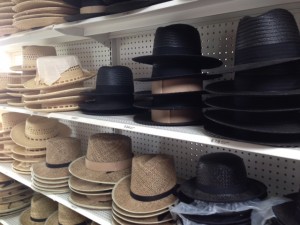 Items found at a local store. You definitely know you're in Amish country!
Anna's Healing will release one year from now, and I'll let you know as soon as the pre-order button is available. In the meantime, if this series sounds interesting, you might check out my Pebble Creek series here.
I hope everyone is having a wonderful summer!