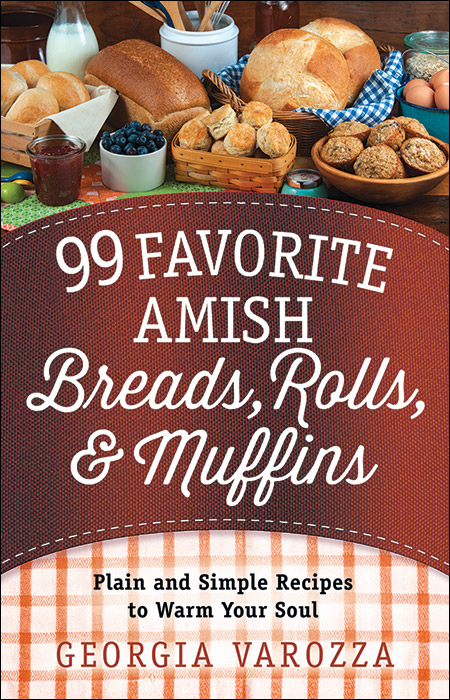 We have a little something sweet for you from Georgia Varozza's new cookbook! Earlier this week we asked our Facebook fans to vote for a recipe they'd like to try from this list:
Lemon Tea Bread
German Sweet Rolls
Jam Muffins
And the winner is…German Sweet Rolls!
You'll find the recipe below. And if your mouth is watering for something tart and lemony or something sweet and moist, you can find the other two recipes (and more!) in 99 Favorite Amish Breads, Rolls, and Muffins.
* * *
Georgia Varozza enjoys teaching people how to prepare and preserve healthy foods, live simply, and get the most from what they have. Visit her blog to learn more.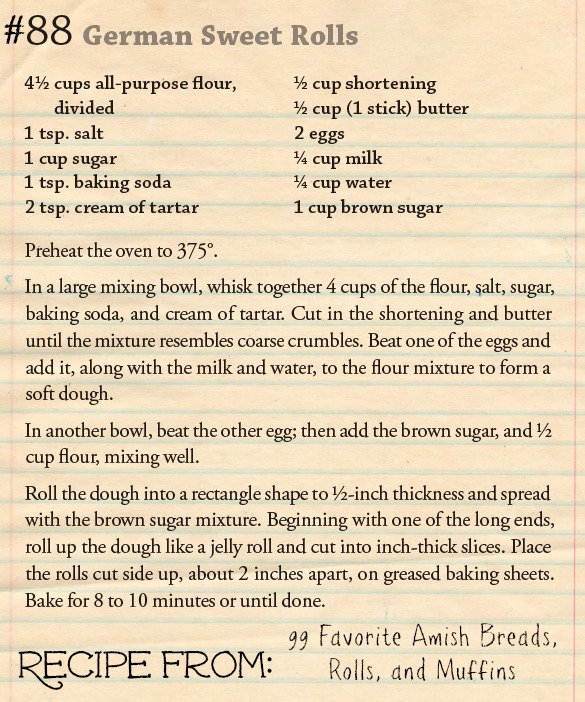 Last 5 posts by Amber | AmishReader.com