It's countdown week at AmishReader.com! Anna's Healing (Book 1 in the Plain & Simple Miracles series) releases this Thursday, and we're celebrating with a series of fun little interviews with author Vannetta Chapman. Let's discover something new about this prolific Amish-fiction author and dive into the major themes of her new book!
Today's interview looks at some big concepts from the book and Vannetta's thoughts on them…
Vannetta's Definitions
1. A Miracle
In Anna's Healing, Chloe Roberts describes a miracle as "a holy encounter, [where] you come away forever changed."
2. Healing
I think of healing as restoration. Many things can be healed—relationships, communities, our faith, and of course our bodies. God's ability to restore, or to make us whole, is a cornerstone of our faith.
3. Hope
Hope is mentioned 180 times in the Bible. There are references to different types of hope, but always … always, our hope is in Christ.
4. Love
This is love: not that we loved God, but that he loved us and sent his Son as an atoning sacrifice for our sins (I John 4:10, emphasis added).
5. Faith
I was a young child when I memorized Hebrews 11:1 ("Now faith is the substance of things hoped for, the evidence of things not seen"). I love this verse. It has always been something I can hold on to. Though I might not see the answer to a certain problem, though my heart may be breaking in two, I can have hope.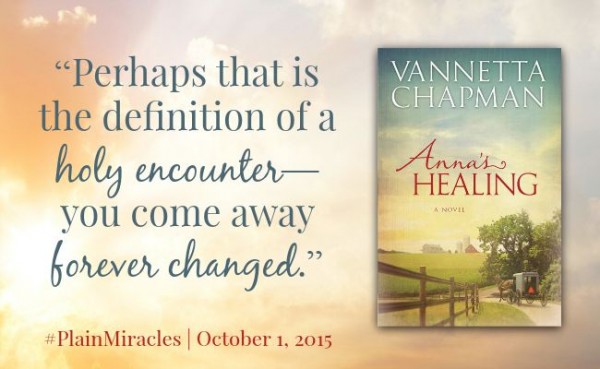 Join us tomorrow for Part 3 of the interview!
* * *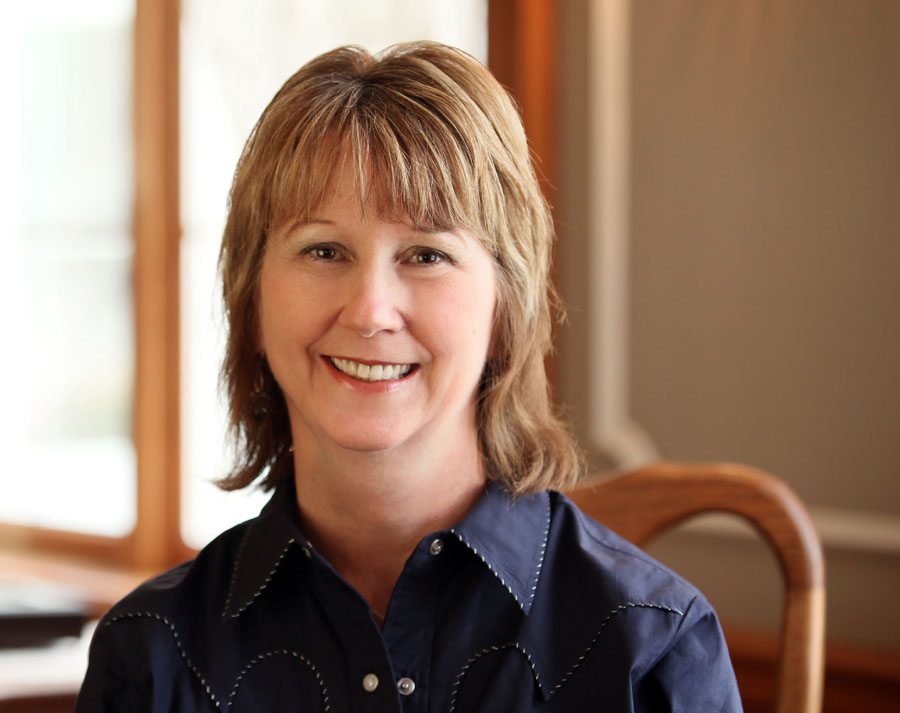 Vannetta Chapman writes inspirational fiction full of grace. She discovered her love for the Amish while researching her grandfather's birthplace of Albion, Pennsylvania. Vannetta was a teacher for 15 years and currently writes full time where she lives in the Texas hill country with her husband.
Visit her at www.VannettaChapman.com.
Last 5 posts by Amber | AmishReader.com