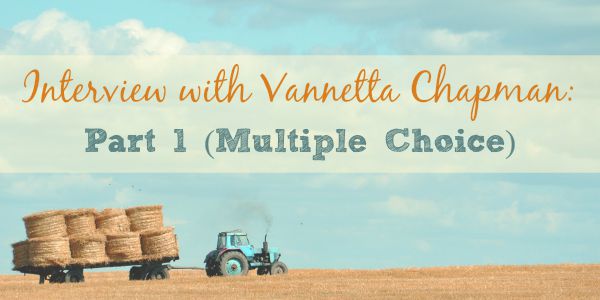 It's countdown week at AmishReader.com! Anna's Healing (Book 1 in the Plain & Simple Miracles series) releases this Thursday, and we're celebrating with a series of fun little interviews with author Vannetta Chapman. Let's discover something new about this prolific Amish-fiction author and dive into the major themes of her new book!
Today's interview takes us back to the good ol' school days with a multiple choice quiz…
Vannetta Gets Quizzed
1. If you weren't a novelist, you would be…
A journalist

A farmer
A nurse
A secretary at a nonprofit
Vannetta explains: I published 150 articles before the novel-bug hit me. I like researching and trying to provide perspective on difficult topics. It's a rewarding job, and one that would definitely be fun to do.
2. The best thing about autumn is…
The colors

The food
Wandering through a corn maze
Cozy evenings by the fire
Vannetta explains: We don't have a lot of color in most of Texas—it's mainly blue sky, green from crops and trees, and the rest is brown owing to a perpetual drought. We had record floods in June, and then not a drop of rain in July and August. All that explains why I love fall color. I like to plant any type of flower with color in it, and when I have the chance to see fall leaves, I'm thrilled!
3. The character from Anna's Healing who most resembles you is…
Anna Schwartz
Ruth Schwartz
Jacob Graber

Chloe Roberts
Vannetta explains: Chloe is dedicated to doing a good job, but she finds herself putting people before the story. I can relate to that! While I taught, the students always came first—before testing or administrative tasks or grading. I also like that Chloe provides a type of bridge between the Amish and the Englisch. As a novelist, that's one of my goals.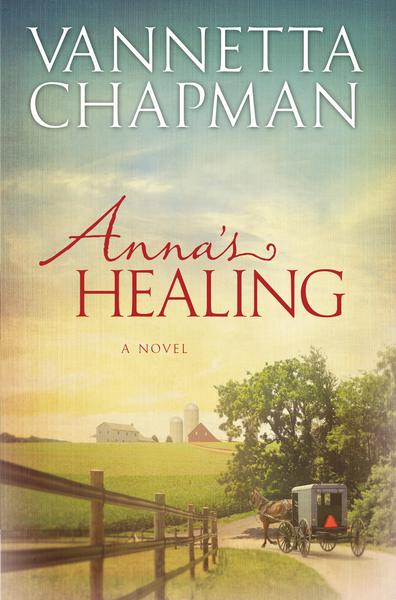 4. The most interesting topic you researched for the book was…
Miraculous healings

Oklahoma Amish communities
Journalism
Natural disasters
Vannetta explains: I did quite a bit of research on miracles—modern day as well as those found in Scripture. It's a fascinating topic, and one that causes me to pause and consider my faith. I also did a survey on my Facebook page. We had 330 people respond that they did believe in miracles and 3 respond "maybe." No one said they did not believe in miracles.
5. If you could take any mode of transportation, you'd travel by…
Vannetta explains: I would choose a buggy as long as I don't have to hitch up the horse! But seriously, I love walking and bike riding. Anything that slows me down and causes me to actually look at the area around me, that's a good mode of transportation.
Your turn! Which answers would you pick for this quiz? Let us know in the comments, and join us tomorrow for Part 2 of the interview!
* * *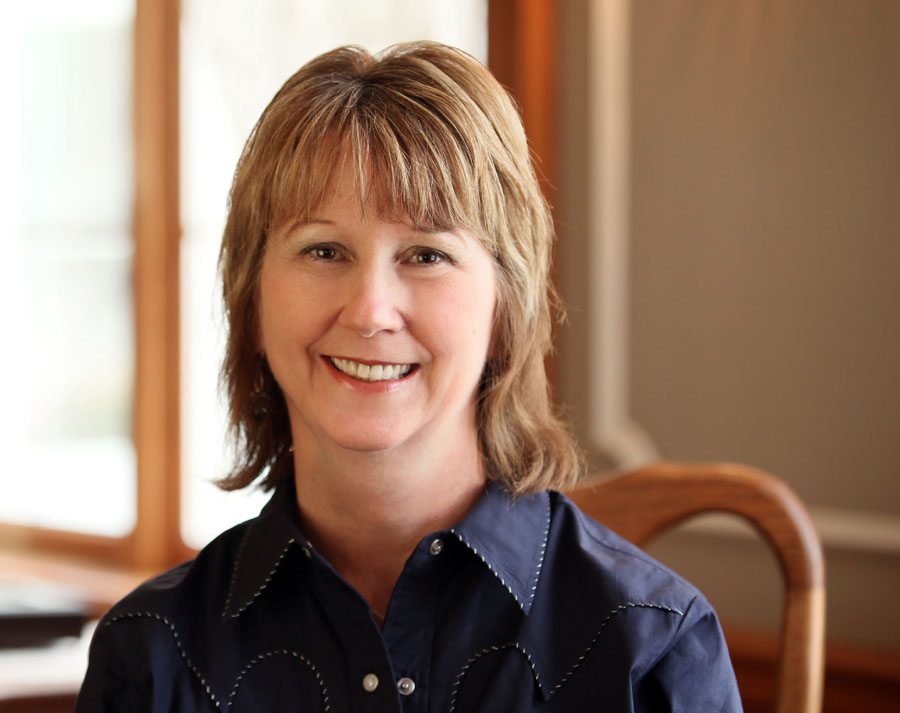 Vannetta Chapman writes inspirational fiction full of grace. She discovered her love for the Amish while researching her grandfather's birthplace of Albion, Pennsylvania. Vannetta was a teacher for 15 years and currently writes full time where she lives in the Texas hill country with her husband.
Visit her at www.VannettaChapman.com.
*Autumn trees photo courtesy of Vannetta Chapman.
Last 5 posts by Amber | AmishReader.com