It's countdown week at AmishReader.com! Anna's Healing (Book 1 in the Plain & Simple Miracles series) releases tomorrow, and we're celebrating with a series of fun little interviews with author Vannetta Chapman. Let's discover something new about this prolific Amish-fiction author and dive into the major themes of her new book!
Today's interview presents Vannetta with five sets of either/or situations…
Which would Vannetta choose?
1. Attending a harvest festival or a quilting bee?
I can't go to both? Hmmm. Can I quilt at a harvest festival? Honestly I would love to attend both!
2. Writing an uplifting article to brighten someone's day or a hard news story that enlightens people?
Uplifting article. Lots of other people write those hard news story. I strongly believe that people need a word of encouragement.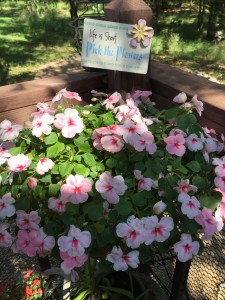 3. A day working in the garden or a day running a produce stand?
Hahaha. I'd pick working in the garden, and yes—I would slip a book in my pocket to read now and then.
4. Planning a visit with family in a different state or going on a spontaneous road trip?
I love my family, but I ADORE road trips. I have my father's traveling bug … so I'll pick the road trip. And maybe we can manage to visit a few family members while we're at it.
5. A golden autumn afternoon or a rainy autumn morning followed by a rainbow?
I would pick the golden autumn afternoon. As I'm writing this it's 98° in Texas in September. Bring on autumn! Plus I like the way the leaves sound when I walk through them.
Your turn! Which options would you choose, readers?
Join us tomorrow for Part 4 of the interview!
* * *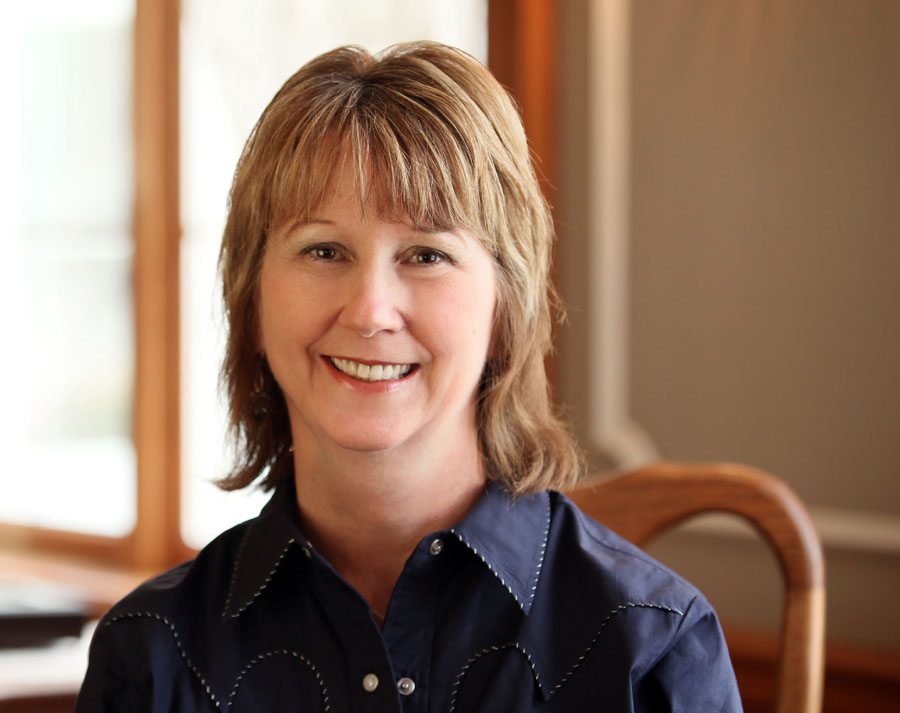 Vannetta Chapman writes inspirational fiction full of grace. She discovered her love for the Amish while researching her grandfather's birthplace of Albion, Pennsylvania. Vannetta was a teacher for 15 years and currently writes full time where she lives in the Texas hill country with her husband.
Visit her at www.VannettaChapman.com.
*Flower photo courtesy of Vannetta Chapman.
Last 5 posts by Amber | AmishReader.com