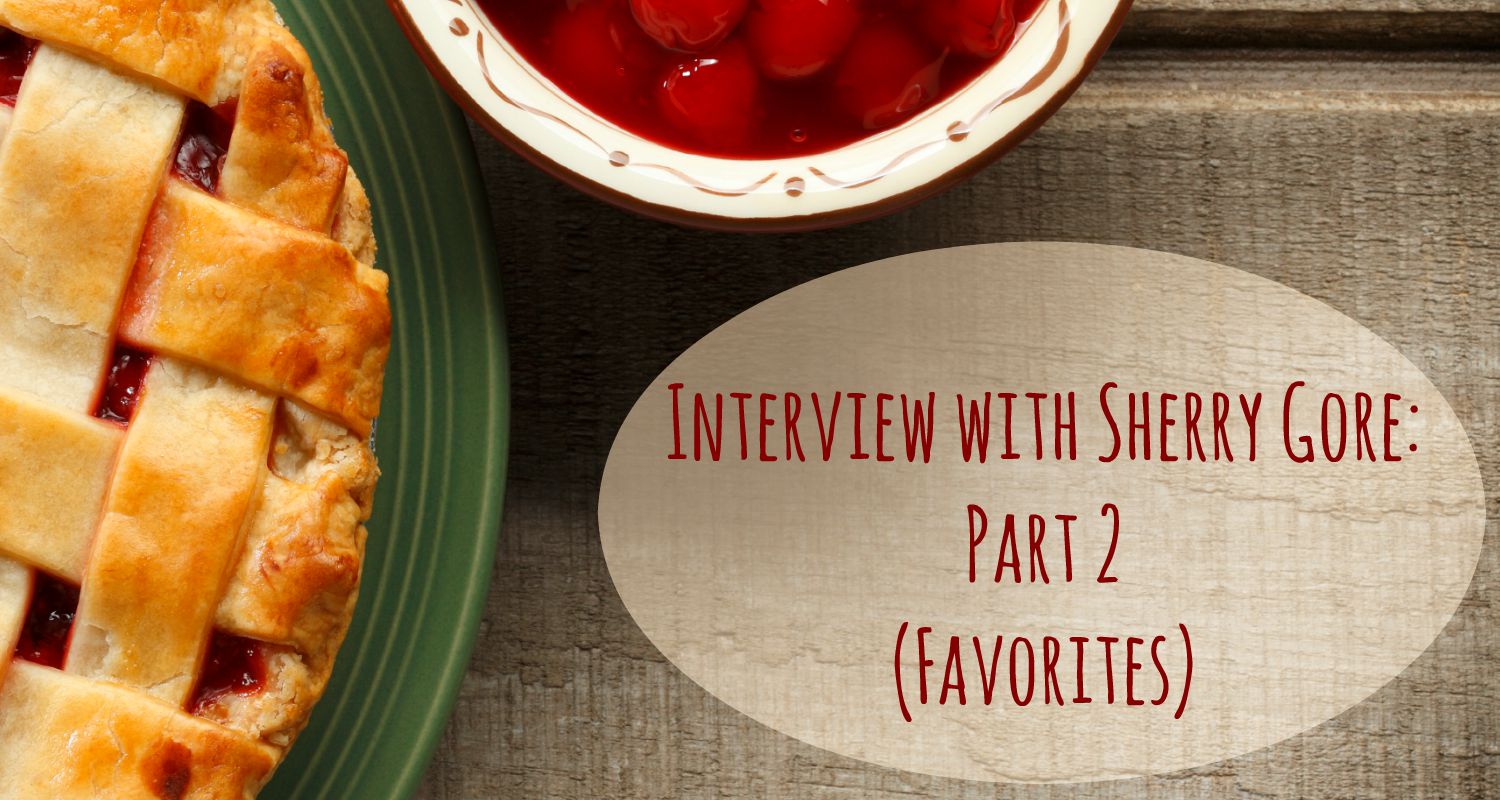 It's countdown week at AmishReader.com! Made with Love (Book 1 in The Pinecraft Pie Shop series) releases this Saturday, and we're celebrating with a series of fun little interviews with Amish coauthor Sherry Gore. Come meet the foodie behind the fiction!
Today's interview gives us a taste of Sherry's favorites…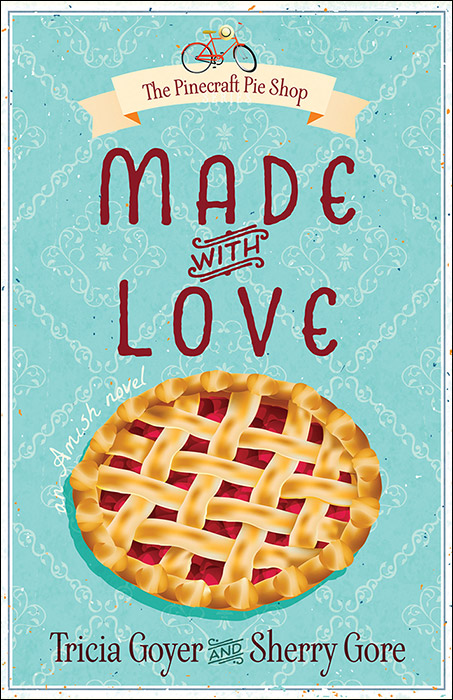 Sherry's Favorites
● Summer activity: Swimming in a crystal clear pool
● Character in the story: Naturally, Lovina. Her passion and hard work bring to life something that's been in my heart for years: a pie shop of my own!
● Element of the cover: I was thrilled to see the cover options the design team created. The retro-style pie image and colors complement the story's theme throughout the book. I love it!
● Line from the story: "Are you ready for some pie?" she finally dared to ask.
● Recipe featured in the book: Hmm. That would have to be the pineapple pie. I'd like some now, please.
Get another morsel of Made with Love fun tomorrow!
* * *
Sherry Gore is the author of Simply Delicious Amish Cooking and Me, Myself, and Pie and is a weekly scribe for the national edition of the Amish newspaper The Budget. Sherry's culinary adventures have been seen on NBC Daytime, Today.com, and Mr. Food Test Kitchen. Sherry is a resident of Sarasota, Florida, the vacation paradise of the Plain People. She has three children and is a member of a Beachy Amish Mennonite church.
Last 5 posts by Amber | AmishReader.com