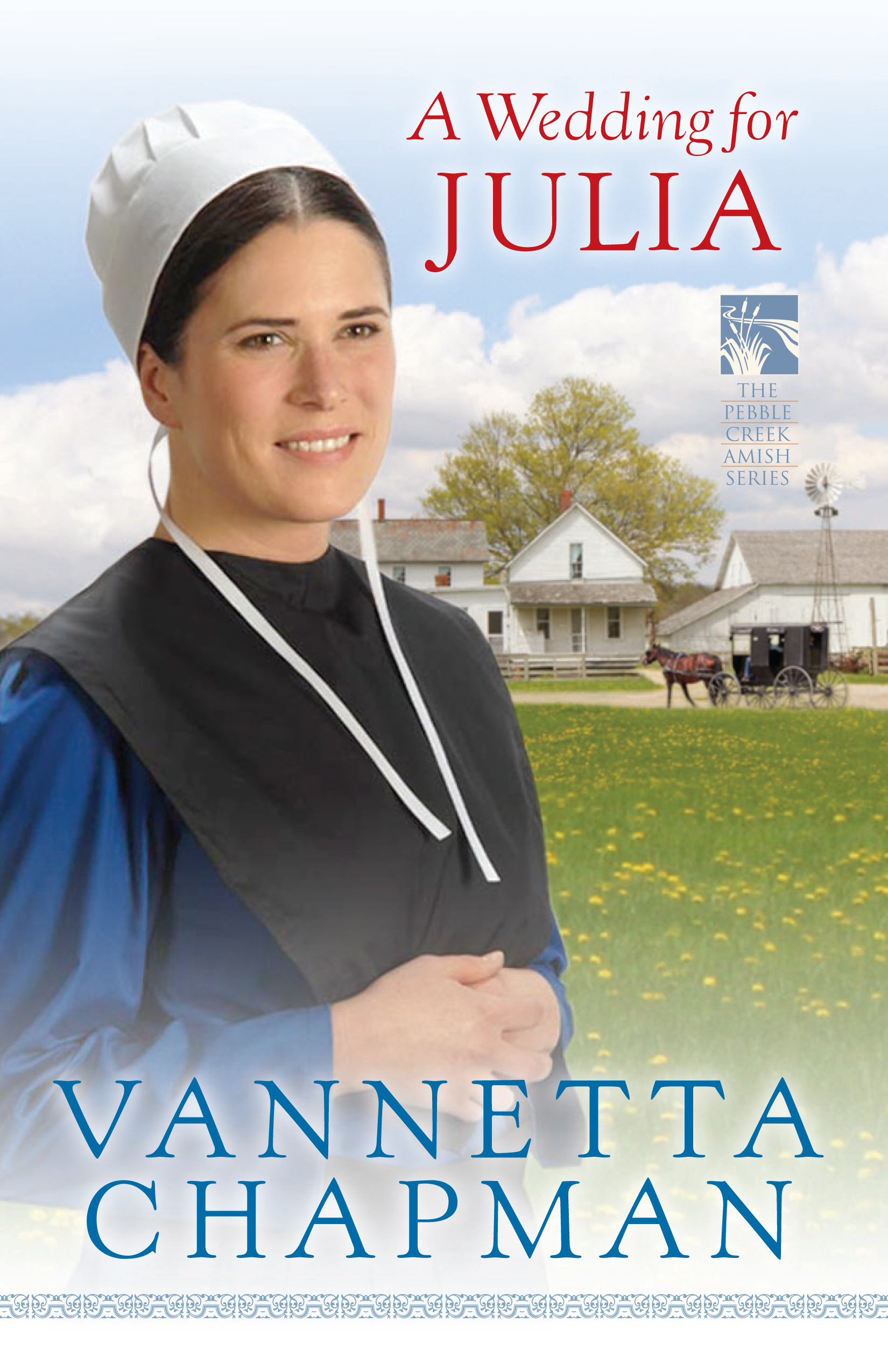 Sometimes it's difficult to show others how much we care. Our children are so busy. Our family is sometimes spread out across the country. And our friends are often trying to go a dozen directions at once. What's a person to do?
I suppose we could shrug our shoulders and say "It's too hard." Or we could do what Paul admonished us to do: "Rejoice always, pray without ceasing, give thanks in all circumstances; for this is the will of God in Christ Jesus for you" (1 Thessalonians 5:16-18).
In my story, A Wedding for Julia, my main character finds herself in despair after the death of her father. Not only are she and her mother alone now, but it seems that the dreams she has held so close will never come true. How can they? But what is impossible with man is possible with God, and soon Julia finds her life radically changing as she marries, then opens her new restaurant, and eventually faces one of the worst natural disasters in Wisconsin history. How does she find her way through? How does she help those she has grown to love so dearly?
She prays. Oh, I don't mean she stops cooking or cleaning or gardening. No, she continues doing all of the things that she's always done, but she does it with an attitude of prayer. She prays for her husband, her mother, and her community. She prays for strangers who are caught in the storm's path. She prays for herself, that she might have the strength and wisdom needed.
When my family has problems, my first instinct is to fix them! I want to come up with solutions, lay out a battle plan, and turn things around. But is that the best course? Or should I pause and pray? While I write and clean and attend to my daily chores, should I petition God? When someone near me is hurting, can I trust them to God's care?
We know what the Bible says to do, and maybe with time—and practice—we can learn to do that very thing. We can begin to "pray without ceasing." And together, we can invite our heavenly Father into our midst, where He can direct our paths.
Blessings!
***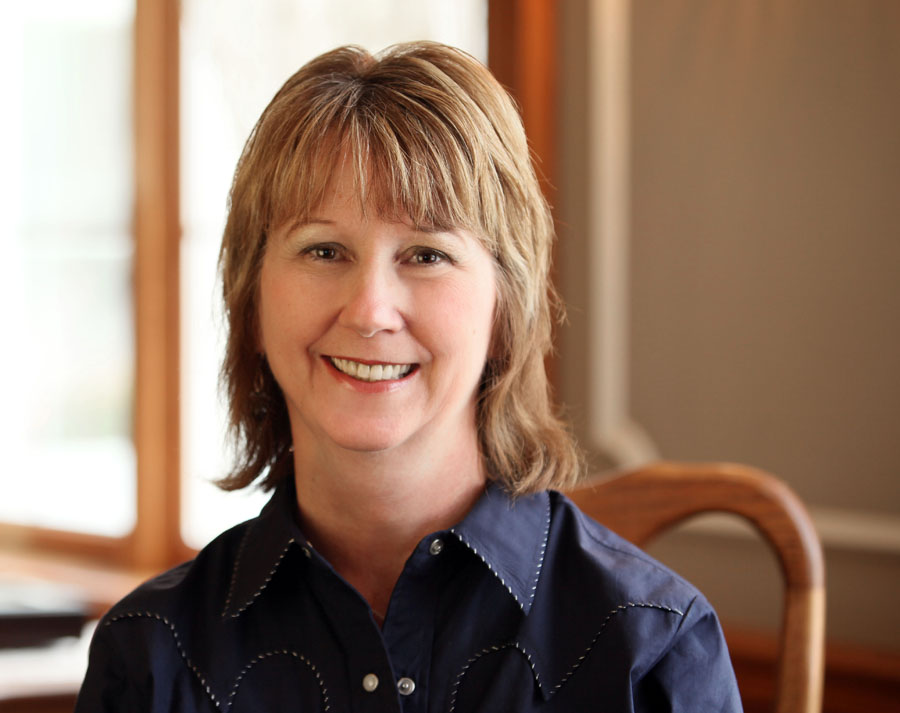 Vannetta Chapman has published more than 100 articles in Christian family magazines. She discovered her love for the Amish while researching her grandfather's birthplace in Albion, Pennsylvania. Vannetta is a multi-award-winning member of Romance Writers of America. She was a teacher for 15 years and currently resides in the Texas Hill country. Her first two inspirational novels—A Simple Amish Christmas and Falling to Pieces—were Christian Book Distributors bestsellers.
Last 5 posts by Amber | AmishReader.com