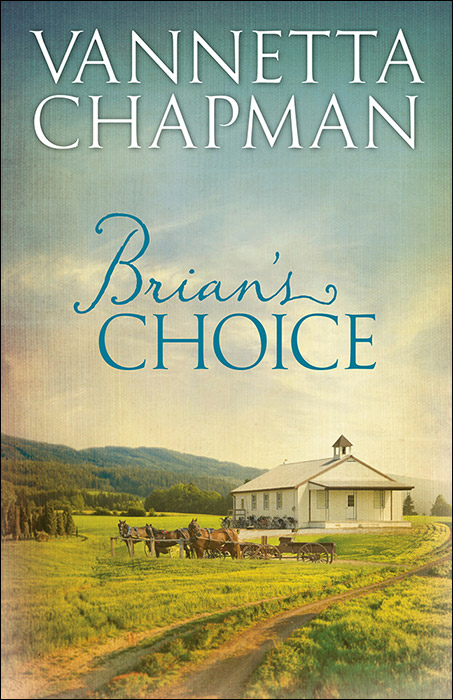 Brian's Choice is a story about mistakes we make, our attempt to make amends, and how God may lead us on a path vastly different than we imagined—all in our quest to find forgiveness.
My husband and I visited Cody's Creek, Oklahoma in June of 2014. Actually, if you look at a map of Oklahoma, there is no such place. But if you happen to be in Tulsa and drive east on Highway 412 for about 40 miles, you'll come to Chouteau. The name for this small town of 2,000 was originally Cody's Creek—named after a creek that flows north of town. It's a small place, and you won't find any touristy things to do.
But you will find a few places that sell plain, simple food. Amish girls often work behind the counter. And if you drive through the surrounding countryside you'll see Amish farms, though here that farm will most often include a tractor of some sort. Amish have lived in this area for over 100 years, and it was in 1937 that the community began to allow the use of tractors due to the harshness of the Oklahoma soil.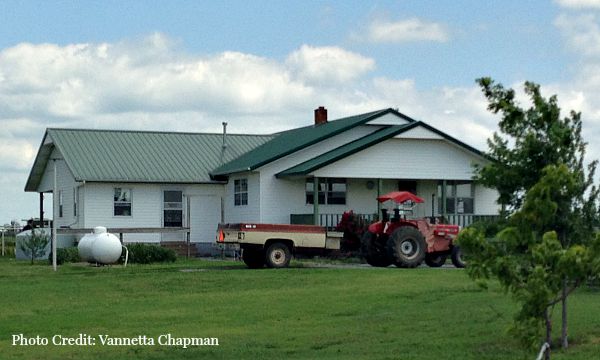 But my story, or rather Brian's story, begins in California along Highway 101. The tragedy that ensues causes Brian Walker to question many things—his purpose in life, how he can possibly atone for his sins, and whether or not God even has a plan for him. Those are issues I think many of us can relate to. I know that I have messed up before. I've felt unredeemable. And I've experienced the miracle of God's grace and forgiveness.
When Brian lands in Cody's Creek he is captivated by the simple life and the plain people. Here he finds a peace and sense of community that he has never experienced. His decision to "become Amish" isn't made lightly. After counseling with the local bishop, and much prayer and soul-searching, Brian decides to commit to the simple life and to dedicate his life to Christ.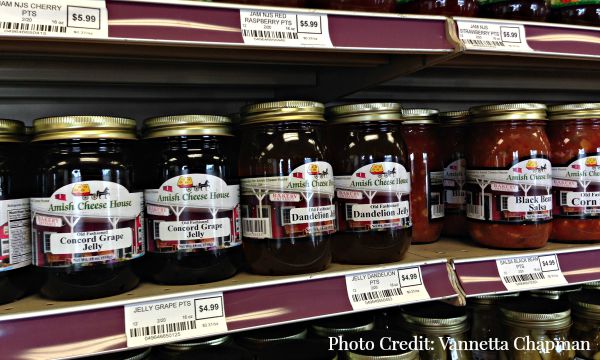 Everything should be perfect from there. Right? Only it's not. As Christians, we still face trials, and Brian will face his share of those. In the end, the choice Brian has to make is whether he can accept the forgiveness of others, God's forgiveness, and whether he can learn to truly forgive himself.
I love the town of Cody's Creek. It reminds me of the small Texas town I live in and many similar towns I've visited as I've traveled across our country—all filled with good honest people who are willing to extend the hand of friendship. I hope you enjoy this novella, and I'm looking forward to sharing Anna's Healing with you, the first full novel in this Plain and Simple Miracles collection.
* * *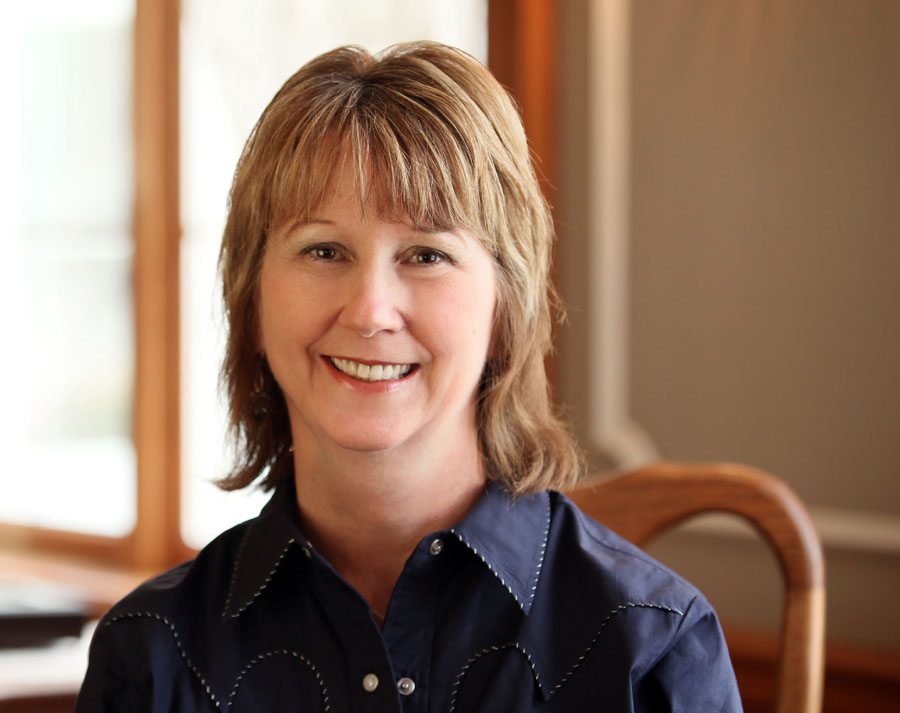 Vannetta Chapman writes inspirational fiction full of grace. She has published over one hundred articles in Christian family magazines, receiving more than two dozen awards from Romance Writers of America chapter groups. She discovered her love for the Amish while researching her grandfather's birthplace of Albion, Pennsylvania. Her novel Falling to Pieces was a 2012 ACFW Carol Award finalist. A Promise for Miriam earned a spot on the June 2012 Christian Retailing Top Ten Fiction list. Chapman was a teacher for 15 years and currently writes full time. She lives in the Texas hill country with her husband. For more information, visit her at www.VannettaChapman.com.
*Amish country photos courtesy of Vannetta Chapman
Last 5 posts by Amber | AmishReader.com