Wisconsin Gifts and A Promise for Miriam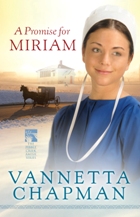 If you've noticed a snoopy-like figure dancing back and forth across the bottom of your screen, that would be me. I'm in a celebration mode. A Promise for Miriam has begun popping up on store shelves, readers have started emailing me with rave reviews, and pre-orders are shipping!
That's a lot to celebrate.
I knew this day was coming. I even planned for it. When I visited Cashton, Wisconsin–the town where I set Pebble Creek and Miriam's one Previewroom school house, I did a fair amount of shopping. I shopped at Kathy Kurderer's stores. I shopped at many Amish homes with handwritten signs near the road. And I shopped at markets, where Amish families sold their handmade goods.
I feel blessed that I'm able to visit the places I write about, and I count it a priviledge to share a little bit of those places with you.
So now's the time! Time to celebrate. Time to give gifts. Ev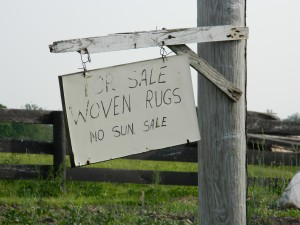 ery Wednesday from now through mid July, I'll have a blog give away of some of the things I purchased in Wisconsin (all Amish made) as well as copies of A Promise for Miriam. Don't let that stop you from ordering a copy of the book! You can be reading, while you're waiting to win …
If you do win, you'll have 2 copies, and then it will be your turn to give a gift to someone you care about.
Blessings,
~V
author of Fiction full of Grace
Last 5 posts by vannetta